CORPORATE PRESS RELEASES (INDIA) referral newsdesk, May 20,2015
SOURCE : http://www.bbc.com/news/uk-northern-ireland-32802439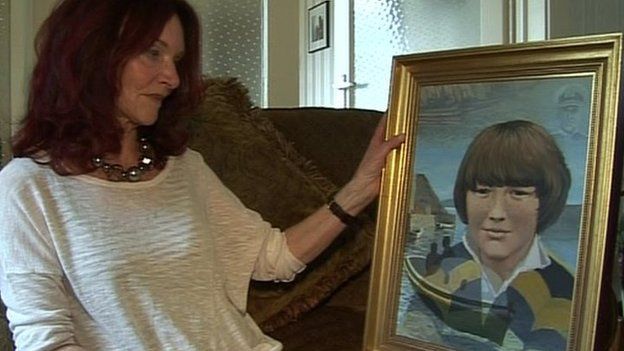 Ms Hornsey has not returned to the scene of her son's death since saying "goodbye" to Mullaghmore in 1979 but has decided to accept an invitation to meet Prince Charles on Wednesday.
"I think it is going to be very emotional for me, but I know it has to be done," she told BBC Radio Ulster.
"It is going to be a time of reconciliation and I hope that good will come of it."
…………………………..