CORPORATE  PRESS  RELEASES  (INDIA) news desk, June 26,2012
http://www.dnaindia.com/world/report_london-s-big-ben-to-be-renamed-elizabeth-tower_1707082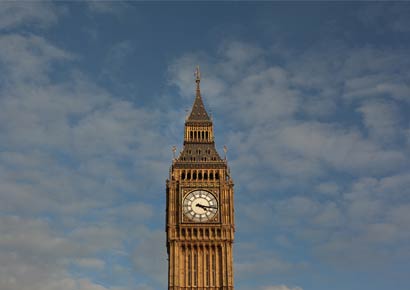 Big Ben to be renamed Elizabeth Tower
Britain's landmark Big Ben clock tower adjoining the Houses of Parliament will be renamed "Elizabeth Tower" to mark Queen Elizabeth's 60th year on the throne, a parliamentary official said on Tuesday.
The announcement follows four days of celebrations earlier this month to mark the 86-year-old queen's Diamond Jubilee, only the second to be celebrated by a British monarch.
"The House of Commons (parliament) commission welcomed the proposal to rename the clock tower Elizabeth Tower in recognition of Her Majesty the Queen's Diamond Jubilee and will arrange for this decision to be implemented in an appropriate manner in due course," a House of Commons spokesman said.
The ornate, 96-metre high neo-Gothic tower features four gilded clockfaces, and was completed in 1859. The tower took its name Big Ben from the giant bell inside, which chimes the famous bongs heard around London's Whitehall government district.
"I think it is a fitting tribute to the Queen and the service she has given to our country in this jubilee year," Prime Minister David Cameron's spokesman quoted the prime minister as saying.
======================