CORPORATE PRESS RELEASE3S (INDIA) referral newsdesk, November 02,2018
SOURCE ::  https://www.tribuneindia.com/news/editorials/discord-before-discourse/677296.html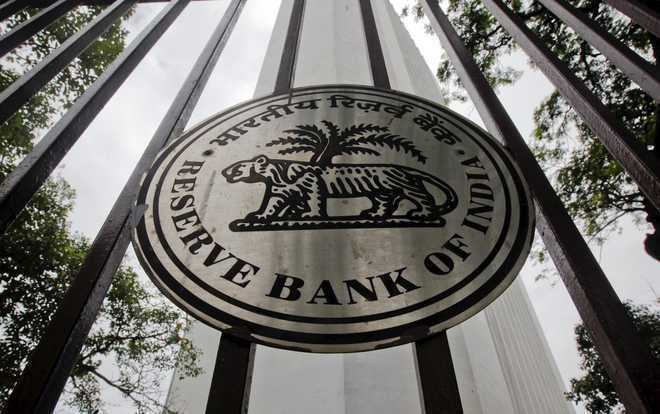 THAT the government and the Reserve Bank of India have divergent views on key matters related to monetary management is neither unhealthy nor unknown. This is precisely why central banks worldwide are given considerable autonomy so they can speak their minds to the government, and if required, stonewall an executive move that poses a serious threat to the economy's long-term financial stability. The difference in approach explains the absence of cordial relations between central banks and their respective governments. This has held true for India, where differences between the banking sector regulator and the 'super' regulator have always persisted, and even manifested as resignations by RBI chiefs in the past, even during the Nehruvian era. But there is need for both to contain their differences from spilling out in the public, for everything can be resolved by dialogue, provided the RBI avoids an ego tussle and the government refrains from threatening it with its unbridled power in the name of 'public interest'. In fact, both have the same objective — protecting the interests of the people.
There is little doubt that the RBI is in a tight spot, apparently due to the acts of omission by successive governments. No less than Finance Minister Arun Jaitley has held it culpable for allowing the accumulation of non-performing assets worth over Rs 10 lakh crore during the previous regime. In turn, several financial sector experts blame the current RBI dispensation for not taking a firm stand against demonetisation that not only damaged the informal economy, but also slowed economic growth. Perhaps the guilt of the past is prompting the banking regulator to resist the government's populist measures ahead of the 2019 General Election.
The government must learn from the demonetisation debacle and pay heed to the advice of the central bank on crucial money matters such as rescuing stressed power assets, easing prompt corrective action norms, providing additional liquidity to NBFCs and extending easy finance to MSMEs. If it has political compulsions, it should provide budgetary support to its constituencies instead of arm-twisting the RBI.
=====================