CORPORATE PRESS RELEASES (INDIA) referral newsdesk, October 31, 2016
SOURCE ::  http://www.ndtv.com/delhi-news/delhi-congress-pays-tributes-to-indira-gandhi-1587042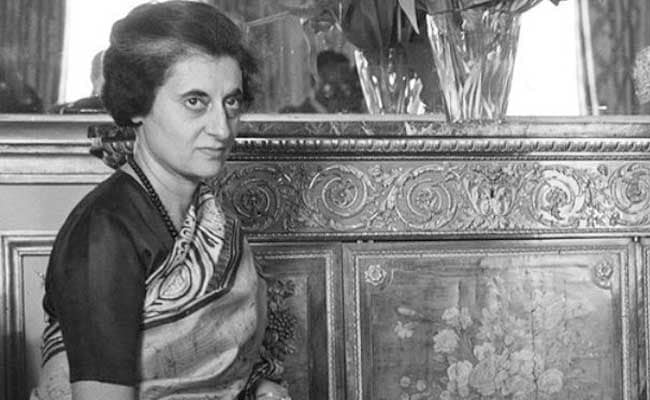 New Delhi:  The Delhi unit of the Congress on Monday observed the 32nd Martyrdom Day of former Prime Minister Indira Gandhi as party workers and leaders paid floral tributes to the 'Iron Lady' of India.
"Indira Gandhi was not only an iconic leader of the country, but also a historical figure in world politics, who had left an indelible imprint in the minds of legion of people," said Delhi Pradesh Congress Committee chief Ajay Maken.
"Indira Gandhi was one of the greatest leaders of India who understood the pulse of the people, and the demands of the country, to put India on the path of development and progress, to make the country a world power. She also took momentous decisions in eradicating poverty and unemployment," he added.
All India Congress Committee in-charge of Delhi PC Chacko, former MP Ramesh Kumar among others also paid tributes to the former Prime Minister.
"Gandhi was a modern, inspirational leader, who never looked back, but always looked ahead, with hope and confidence. She played a vital role in making India a nuclear and economic power, and also space power," he added .
     ========================