CORPORATE PRESS RELEASES (INDIA) referral newsdesk, Jun 18,2017
SOURCE ::  http://www.msn.com/en-in/entertainment/bollywood/pictures-check-out-raima-sen%e2%80%99s-new-sea-facing-house-in-mumbai/ar-BBCRBTV?li=AAggbRN&ocid=SK2DDHP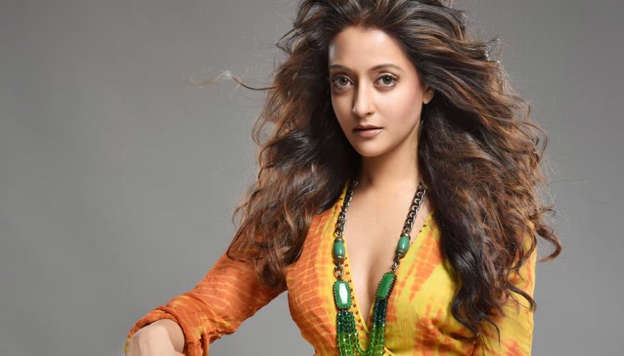 Actress Raima Sen is on cloud nine as she has just moved into her new house — a sea-facing apartment in Juhu, Mumbai. More than buying the new pad, she's happy that she got to live her passion of being an interior designer with ideas from her sister and mother, actors Riya Sen and Moon Moon Sen, respectively.
"I always wanted to have my own house, where I would take care of the interiors entirely. A house turns into a home only when you have your family along with you. The home feels positive with much warmth and peace," says Raima, who has bought the flat in the same building where her mother lives — the person she is extremely close to.
"I'm very close to my mom and when I liked this [new] flat, I was so happy that I could stay closer to her while living in my own dream house. So you can say I've now got two houses in the same building," laughs Raima.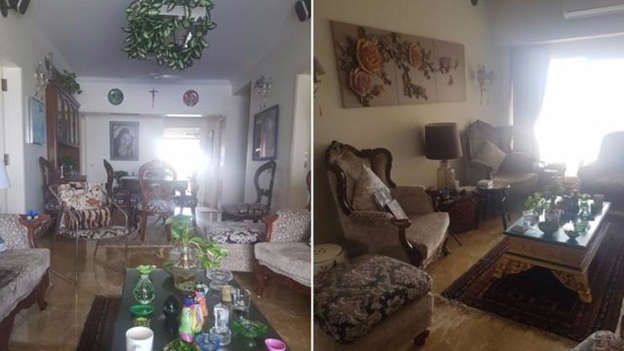 Interestingly, Raima has looked after her new house from scratch and put much effort into making this her dream abode. Sharing her thoughts that went behind deciding the decor and colour of the house, Raima says, "I've kept it simple and elegant. It's all white. It's a sea-facing house with huge windows that make it appear more spacious. Also, the lighting for each room is different, which makes it look unique." The actor has picked up antique objects to adorn her house from cities such us Kolkata and Delhi. "We pick up things like paintings, fans, sofa, whenever my parents or I travel," she adds.
The actress has also got herself a walk-in wardrobe, which she says was much needed, as she is a crazy shopaholic. Ask her about her favourite corner in the house, and prompt comes her reply, "My sea-facing room. I love to sit and relax on my favourite arm chair and read. There is also another den, where I can spend time watching movies, back to back."
                     ========